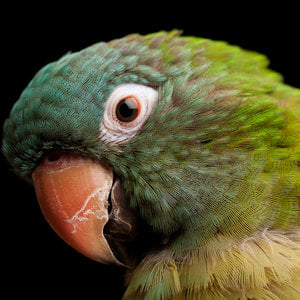 Cool Pet Photo
Lisbon Portugal
Biography
"Os nossos animais são membros da família. Uma sessão com a Cool Pet Photo é uma ocasião especial, onde celebramos a nossa ligação a estes pequenos seres, que são nossos amigos para sempre."
As sessões são sempre personalizadas de acordo com a aparência, personalidade e disposição do "modelo".
Contacte-nos (coolpetphoto@gmail.com) para marcar a sessão do seu bicho ou para mais informações.
Participe na nossa comunidade Facebook fazendo um "like" em www.facebook.com/coolpetphoto
---
"Our pets are part of the family. A Cool Pet Photo portrait session is a very special occasion, where we celebrate our connection to these little critters, who are our friends for life."
Sessions are always tailored according to the look, personality and mood of the "model".
Contact us at coolpetphoto@gmail.com for a portrait session of your pet, or for more information.
Join our community by "liking" us on www.facebook.com/coolpetphoto.
Contact